Degree Programs
Master of Science in Medical Education
Developing clinical faculty and fellows into master teachers prepared to advance medical education through teaching, leadership and research

MS in Medical Education - Home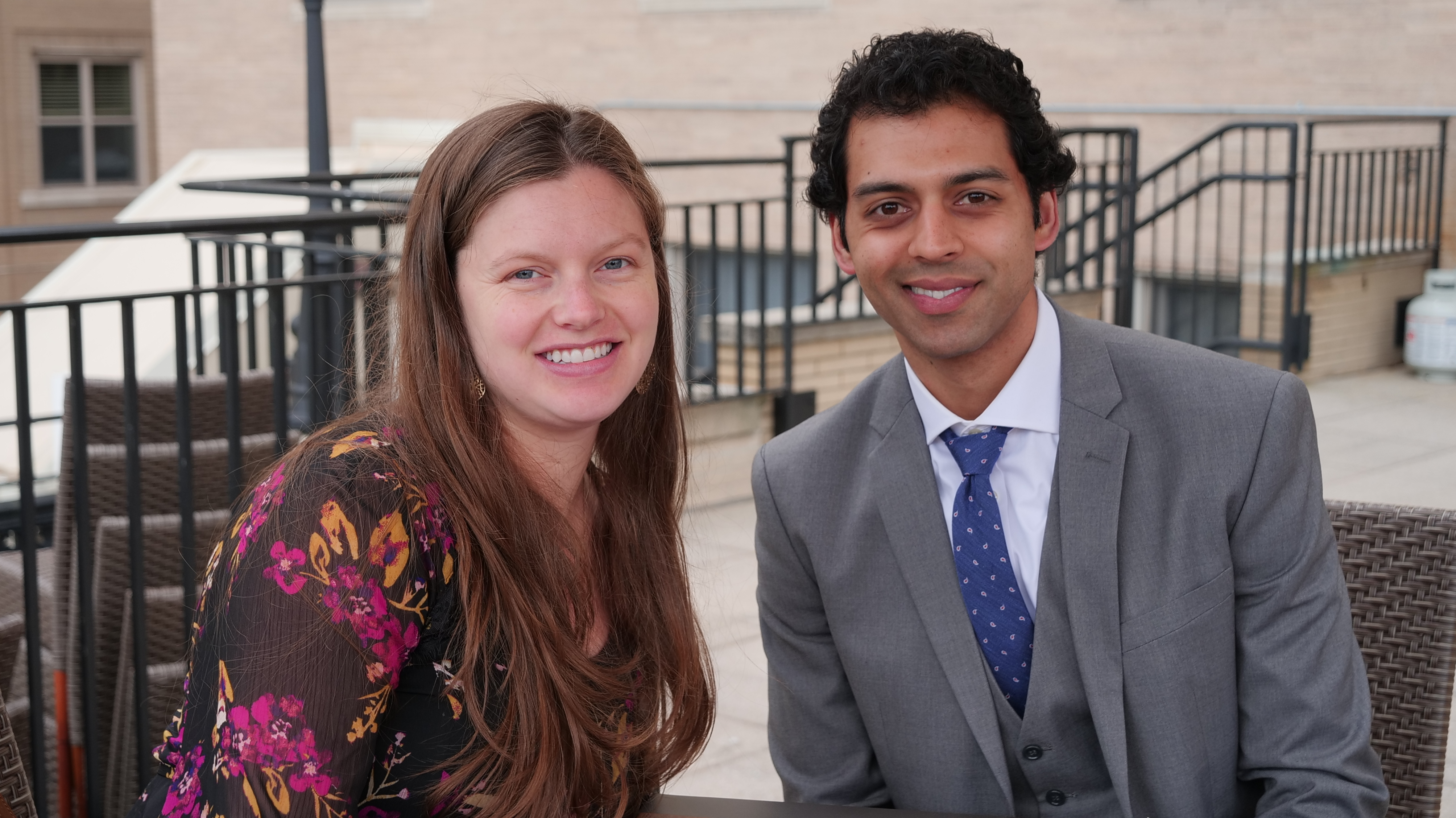 The Master of Science in Medical Education Program is designed to help academically oriented health care professionals enhance their education, strengthen their teaching skills, and expand their ability to facilitate the learning process of students and residents in a variety of clinical teaching environments. This program is typically completed over 2 years of part-time study. Alumni of this program have gone on to make valuable contributions to the field of medical education, many of them through leadership positions in top training programs across the country.
---
Rigorous Curriculum

Trainees will gain a solid understanding of the theories and principles that form the foundation of medical education. These include strategies for teaching communication skills, the foundations of curriculum development and education design, adult learning theories, and principles of assessment.

Built for Clinicians

Our courses are designed with the busy clinician schedule in mind. Instead of the traditional, 15-week-long graduate course, our courses are 1 or 2 months in duration. Additionally, several of our courses are now offered online and in a hybrid format. We strive to keep our programs practical, flexible, and convenient, while maintaining the rigor you'd expect from a renowned research university like the University of Pittsburgh.

Emphasis on Research and Innovation in Medical Education

Trainees will be provided with the tools to engage in innovative research involving important topics in the field of medical education. The curriculum provides trainees with the skills required to complete their research using both quantitative and qualitative analysis. These skills include an understanding of research design, epidemiologic methods, biostatistics, study and survey design, measurement of outcomes, and ethical and regulatory principles of research involving human subjects.
For information about the curriculum, program requirements, and tuition, see the Program Details page.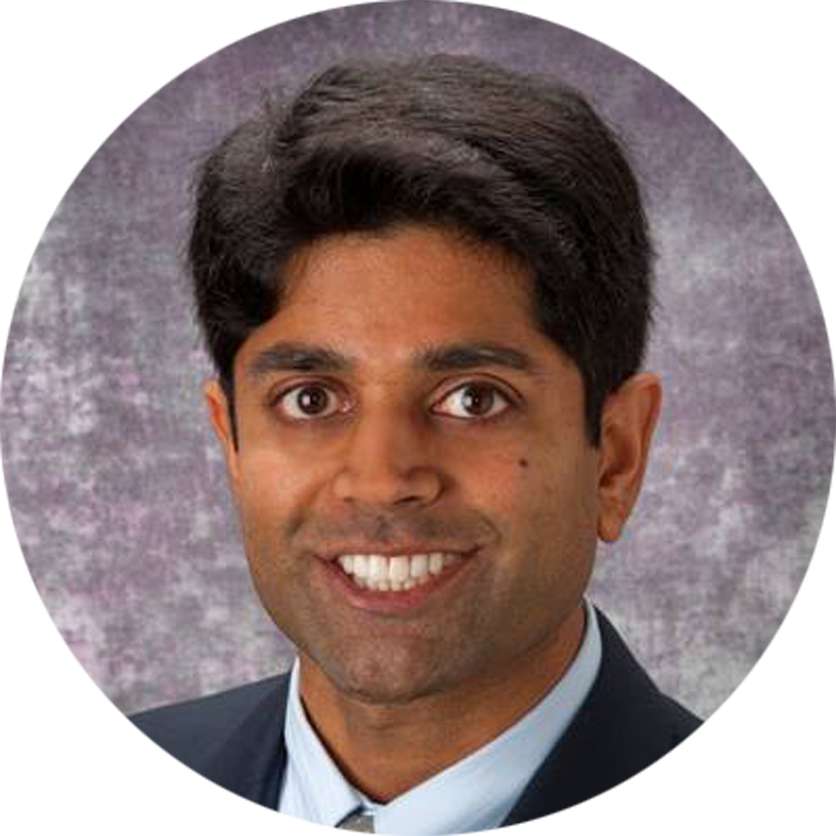 "The unbelievable educators in the MS in Medical Education program seamlessly integrate key concepts, unique and incredibly relevant courses, and opportunities to network with experts across the university while also fostering strong mentoring relationships."
- Arvind Srinath, MD, MS
Pediatric Gastroenterology Fellowship Program Director, UPMC Children's Hospital of Pittsburgh
2017 Master of Science in Medical Education Graduate
---
Leadership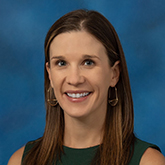 Director of Medical Education Academic Programs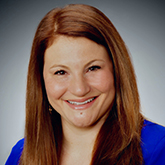 Associate Director of Medical Education Academic Programs