Degree Programs
Master of Science in Clinical Research

MS in Clinical Research - Home
Designed for highly talented individuals from a broad range of disciplines, this program provides the skills essential to design and conduct high-quality clinical and translational research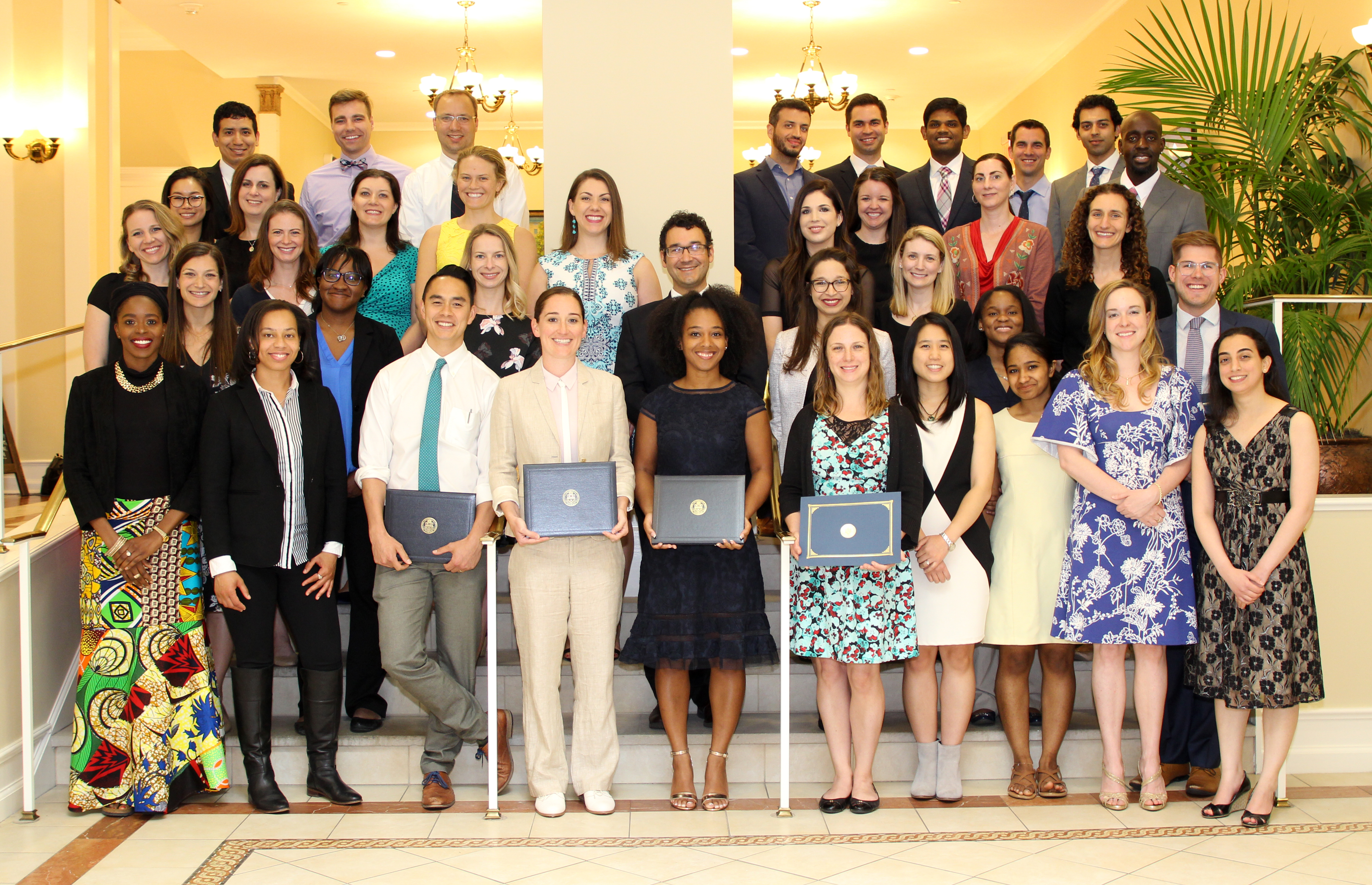 The Master of Science in Clinical Research Program is aligned with the mission of the Institute for Clinical Research Education to offer the highest-caliber training and education in clinical research and to enhance collaborations among trainees from multiple disciplines. This program is geared toward clinicians who are pursuing a research career, and can be completed over 2 years of part-time study.
---
Rigorous Core Curriculum

The core curriculum provides trainees with the basic set of skills that are required by clinical investigators in all fields of interest. These skills include an understanding of research design, epidemiologic methods, biostatistics, study and survey design, measurement of outcomes, and ethical and regulatory principles of research involving human subjects.

Specialized Training

Students pursuing the MS choose from 7 specialty tracks that allow for specialized, methods-based foci that enable trainees to tailor coursework to meet their individual needs for clinical and translational research training.

Built for Clinicians

Our courses are designed with the busy clinician schedule in mind. Instead of the traditional, 15-week-long graduate course, our courses are 1 or 2 months in duration. Additionally, several of our course are now offered online and in a hybrid format. We strive to keep our programs practical, flexible, and convenient, while maintaining the rigor you'd expect from a renowned research university like the University of Pittsburgh.
For information on the curriculum, program requirements, and tuition, see the Program Details page.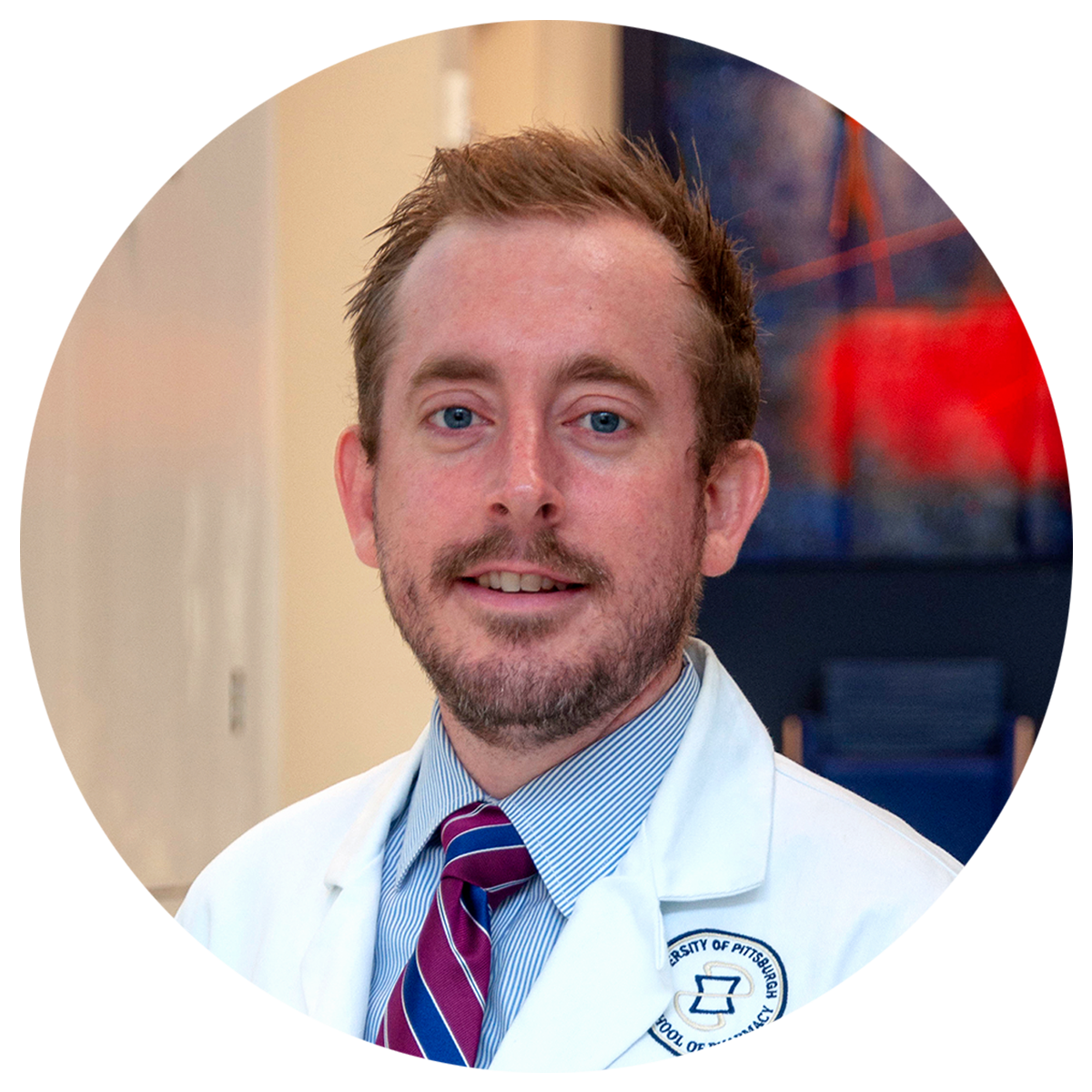 "The MS in Clinical Research is valuable beyond measure--not just because you learn new knowledge and skills, but also because you learn how to show others that your research matters.... I have yet to write an abstract, manuscript, or grant proposal that hasn't been influenced by the ICRE's people and courses."
- Lucas A. Berenbrok, PharmD, MS, BCACP, CTTS
Assistant Professor, University of Pittsburgh School of Pharmacy
2017 Master of Science in Clinical Research Graduate
---
Leadership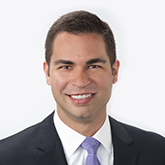 Thomas R. Radomski, MD, MS
Director of Academic Programs in Clinical Research