Career Development
Career Education and Enhancement for Health Care Research Diversity Program for Medical Students (CEED II)
Providing medical students from underrepresented minorities with exposure to translational research and the skills needed for a successful research career

CEED II Home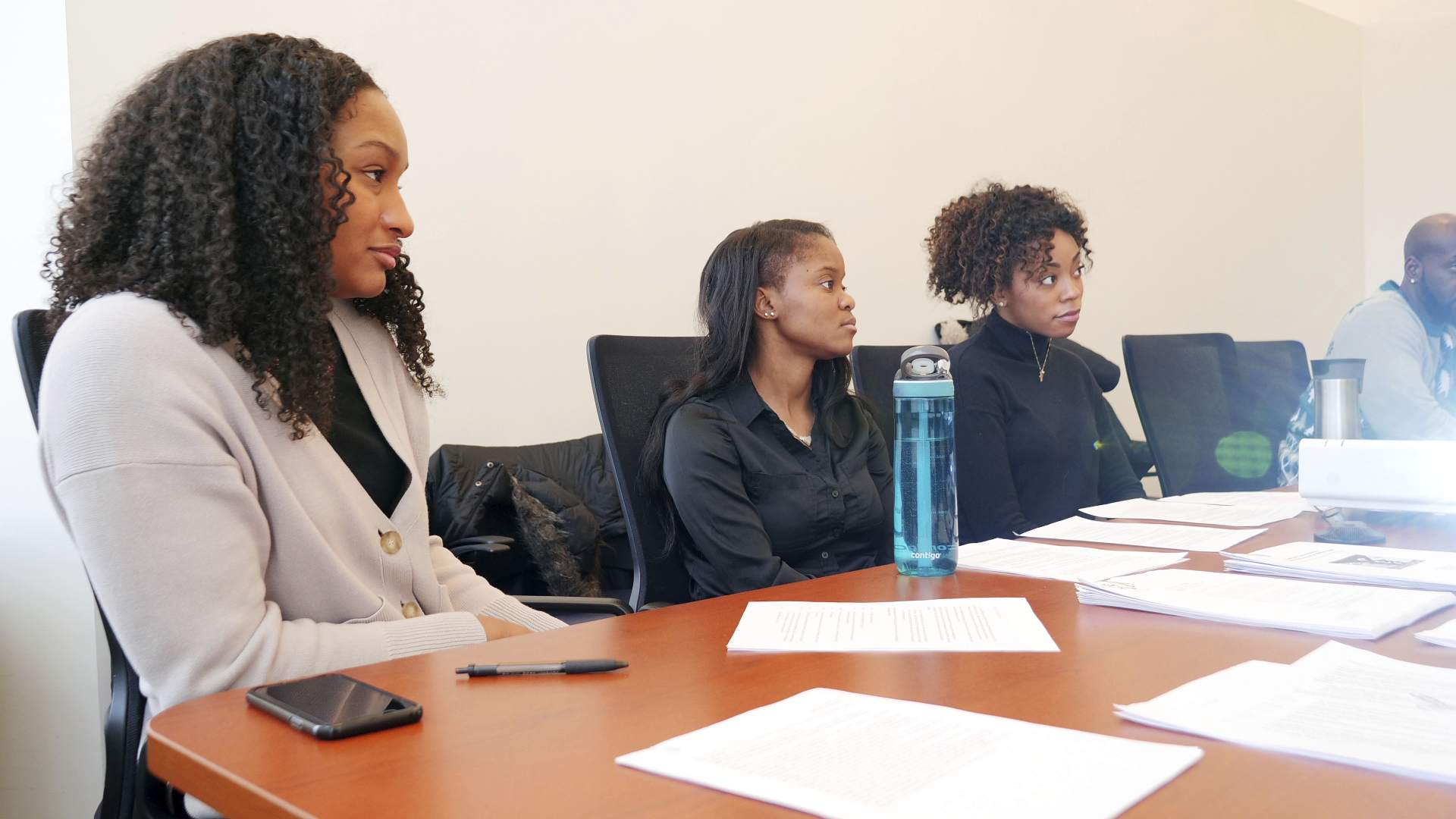 The Career Education and Enhancement for Health Care Diversity Program for Medical Students (CEED II) is a career development program for minorities who are underrepresented in academic medicine or the health sciences. The goal of CEED II is to provide a solid foundation for a successful research career for University of Pittsburgh medical students who are interested in pursuing careers in translational research. The program offers a diverse array of skills training, funding, networking, and mentoring to accomplish this goal including:
---
Funding

Provision of funding (up to $1500 per scholar) to support research activities

Skill-building Sessions

Including talks on: giving presentations, writing with clarity, setting and meeting realistic goals, developing effective CVs, and increasing productivity

Networking

Opportunities to network with junior and senior investigators and role models

Check-in Meetings

At least biannual face-to-face meetings with the program director to set personalized goals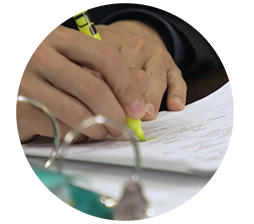 "The CEED II Program was instrumental in my professional development—it planted a seed of interest in clinical and community-based research which I plan to incorporate in my future career, starting with my fellowship training."
- Heather M. Bernard, MD
General Academic Pediatrics Fellow, Boston Children's Hospital
2014 CEED II Program Graduate
---
Who should apply?
Medical students entering their 3rd year at the University of Pittsburgh who are from underrepresented populations (individuals from African American, Hispanic, Native/American, Alaskan Native, Native Hawaiian, or Pacific Island populations and individuals with disabilities) should consider applying to the program.
---
Leadership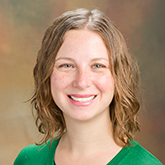 Alison J. Culyba,
MD, PhD, MPH
Director