Career Development
Clinical and Translational Science (CTS) Scholars Program (KL2)
Providing individualized, competency-based training in rigorous research methodologies to junior faculty interested in designing and conducting high-quality translational research

CTS - KL2 - Home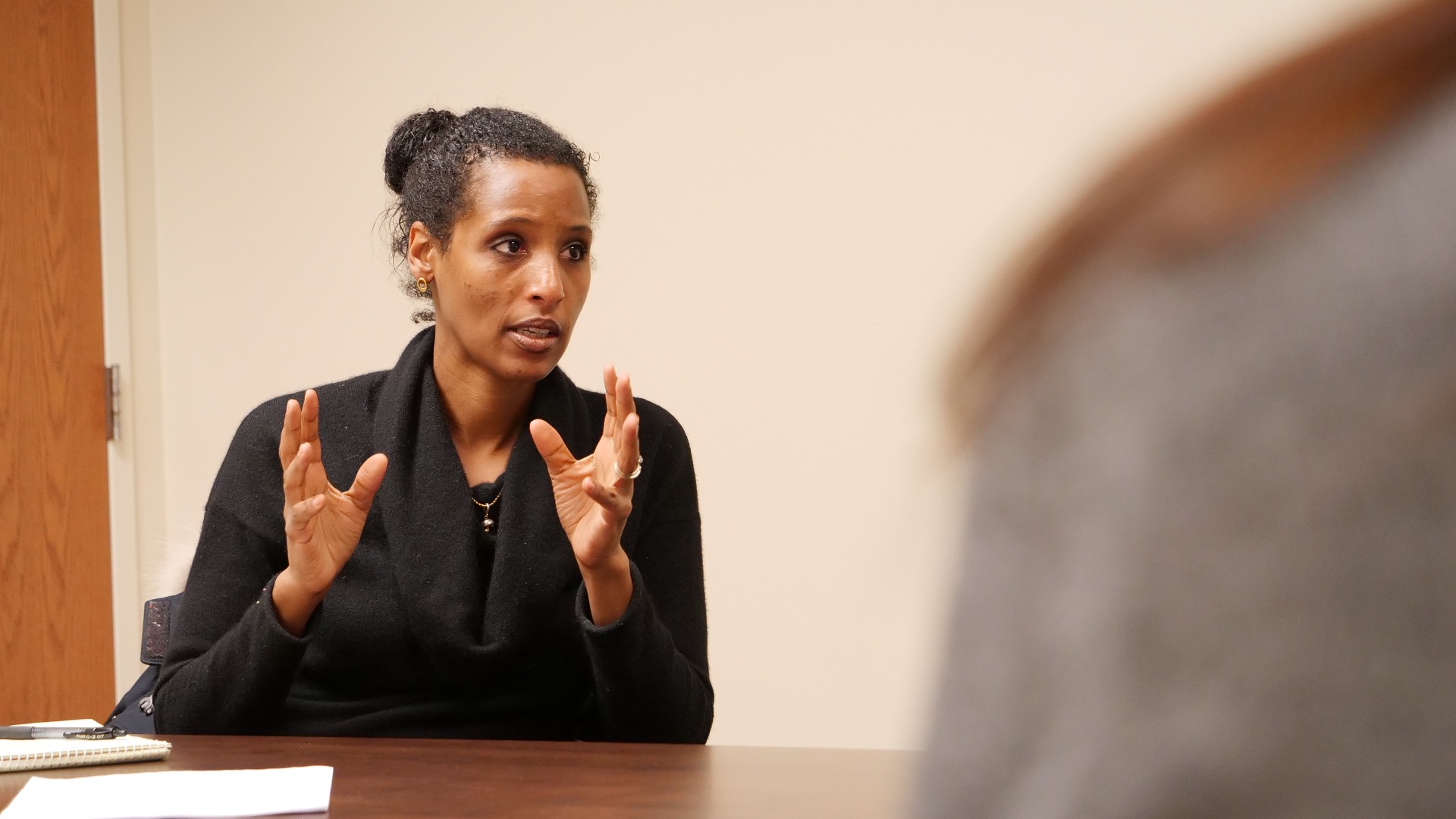 Offered by the ICRE and the Clinical and Translational Science Institute (CTSI), the CTS Scholars Program (KL2) provides training to help guide scholars towards independent clinical research careers. Through the KL2 Program, scholars are given the opportunity to build essential translational research skills in team science, leadership, community engagement, mentorship, and communication.
---
Didactic Training

Scholars with varying levels of prior research experience receive rigorous, individualized didactic training encompassing a broad spectrum of research methodologies, technologies, concepts, and research tools.

Experiential Learning

Scholars are immersed in multidisciplinary research programs and given training in leadership, management, and team building, all of which fosters effective cross-disciplinary collaboration and team-oriented approaches to research.

Mentoring

Scholars are aided by multidisciplinary mentoring and career guidance as they gain experience in the conduct of clinical research projects from conceptualization to completion.

A Platform for Independent Success

Scholars develop and submit competitive grant applications to secure funding that will enable their success as independent clinical researchers.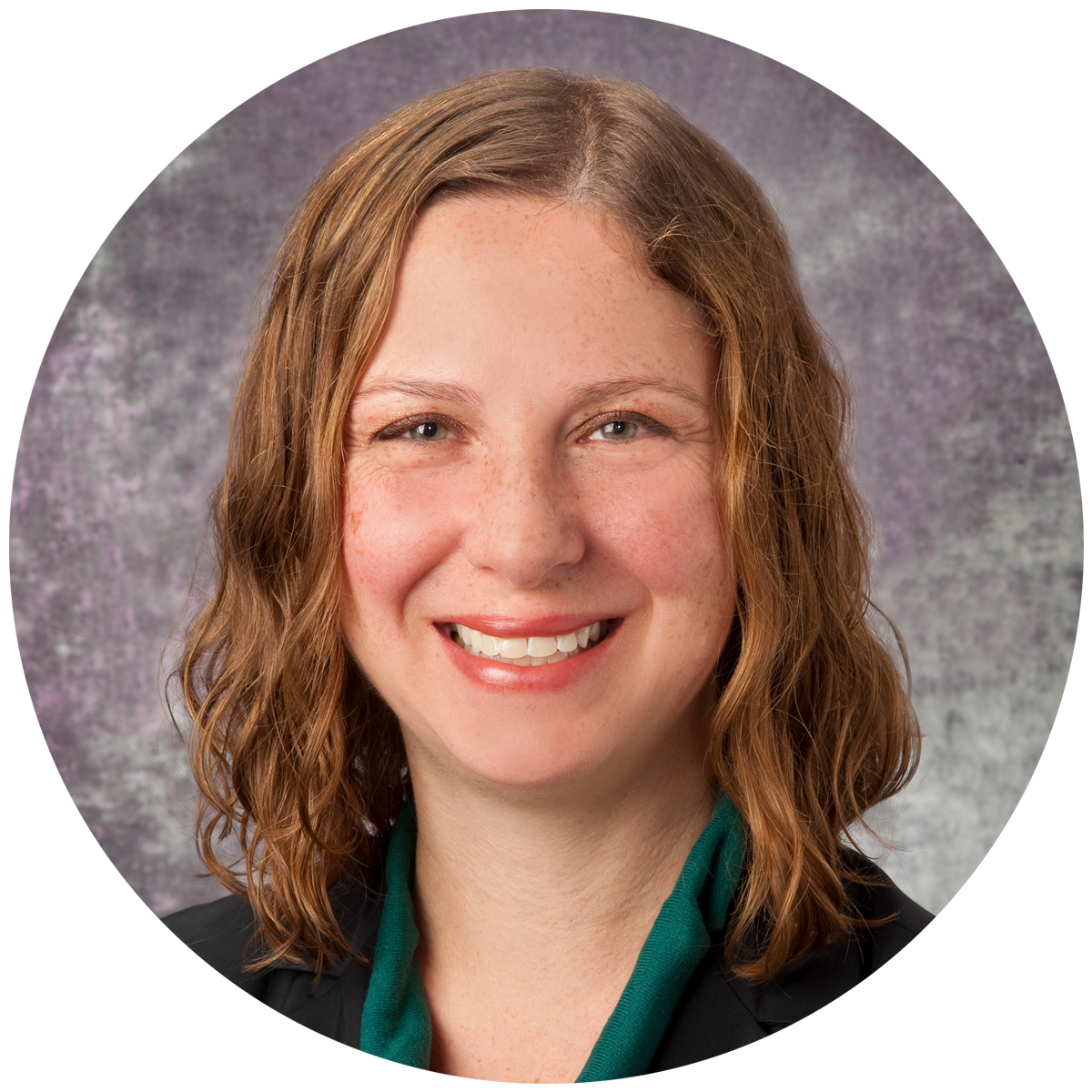 "The ICRE's professional development and mentoring seminars introduced me to countless resources across the university, helped me to build strong mentoring relationships, grew my professional network, provided me with team management skills, and fostered collaboration."
- Allison Culyba, MD, PhD, MPH
Assistant Professor of Pediatrics, University of Pittsburgh
2019 Clinical and Translational Science Scholars Program Graduate
For information on eligibility, financial support, expectations, and curriculum, see the Program Details page.
Leadership
---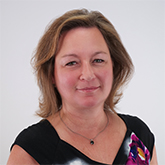 Director, Clinical and Translational Science (CTS) Scholar Program (KL2)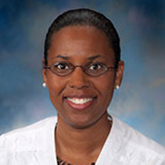 Co-Director, Clinical and Translational Science (CTS) Scholar Program (KL2)
Multidisciplinary Advisory Committee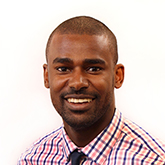 Medicine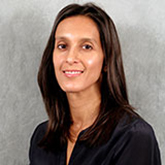 Medicine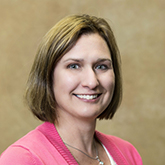 Health & Rehabilitation Sciences, Physical Therapy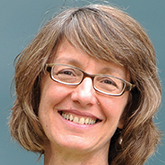 Obstetrics, Gynecology & Reproductive Sciences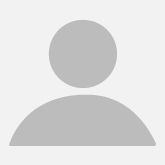 Computing and Information Science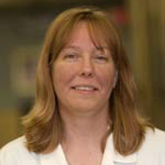 School of Nursing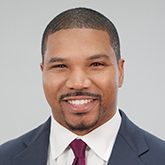 Medicine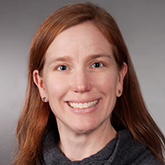 Obstetrics, Gynecology & Reproductive Sciences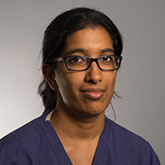 Critical Care Medicine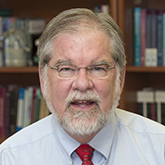 Health Policy and Management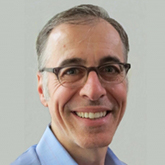 Surgery and Critical Care Medicine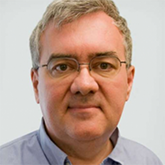 Psychiatry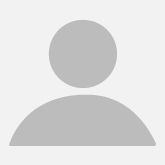 Dental Medicine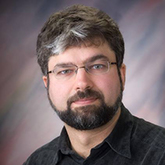 Pediatrics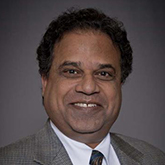 Bioengineering