TEACH
The ICRE prides itself on the superior quality of its degree and training programs, which are distinguished by:
A practical, hands-on approach to skill building
Short courses for working professionals
Top-tier faculty
Interdisciplinary peer networking
Flexible learning options
Competency-based curricula
A long-standing commitment to diversity, equity, and inclusion.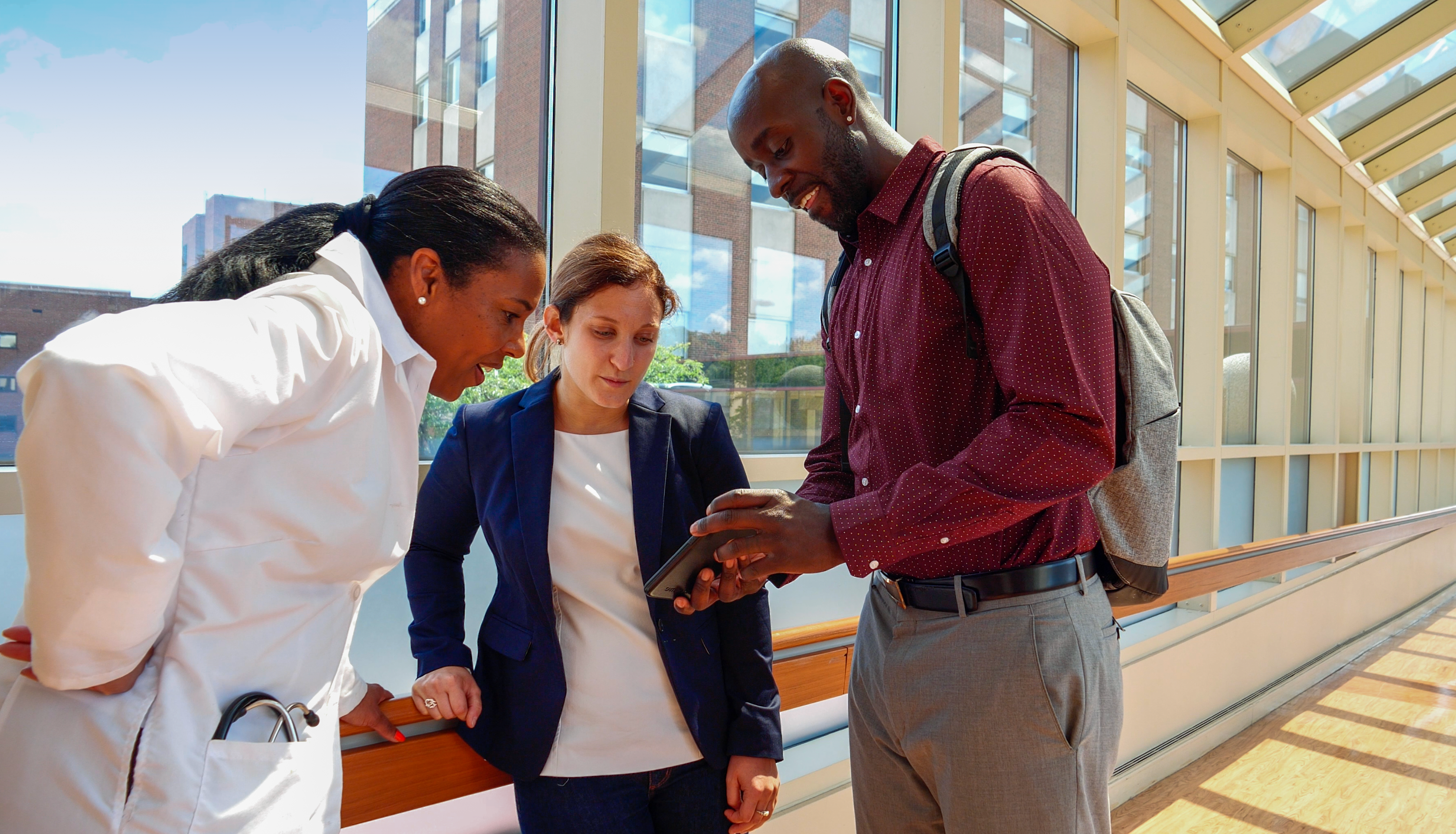 Practical, Hands-on Approach
ICRE courses are designed to have immediate, pragmatic relevance to students' professional lives. Students in our courses engage in stimulating, hands-on exercises and produce real-world work products, including research protocols, components of grants and manuscripts, presentations, data plans, training curricula, and more.
Short Courses for Working Professionals
The ICRE offers short courses (one to two months long) designed to work around clinical service, professional obligations, and family life, and focused on one topic at a time. This allows busy professionals to gain valuable competencies and achieve their academic goals.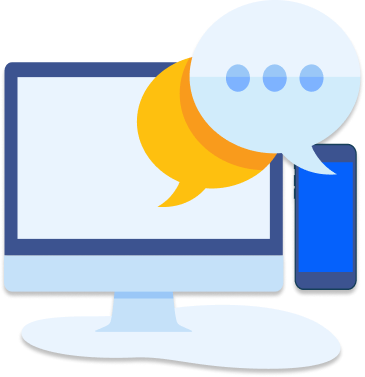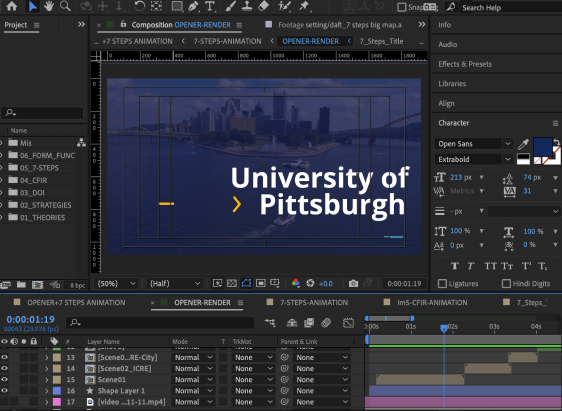 ICRE faculty are among the best in the University, consistently receiving high ratings for their teaching. They are skilled, experienced educators who employ adult learning principles, cutting-edge teaching techniques, and a range of educational technologies to provide rich learning opportunities for students.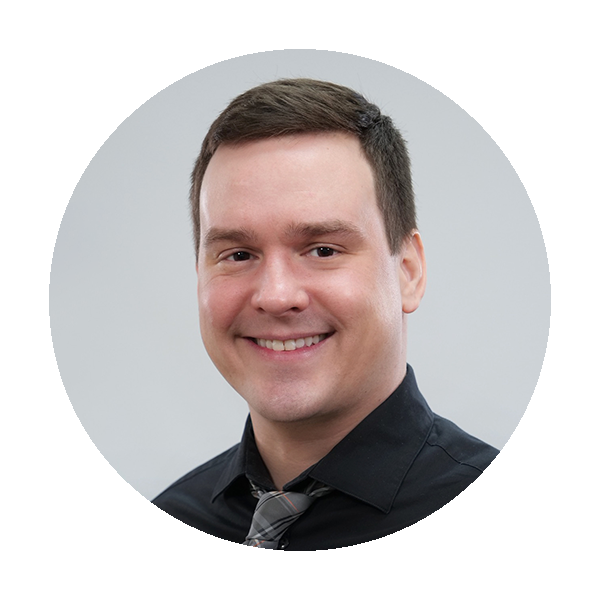 Scott Rothenberger, PhD
Assistant Professor of Medicine,
Associate Director for Early-Career Collaborations,
CRHC Data Center
"He went out of his way to help, mentor, and guide his students in the right direction, and his expertise, compassion, and patience are to be commended. What a wonderful professor and person!"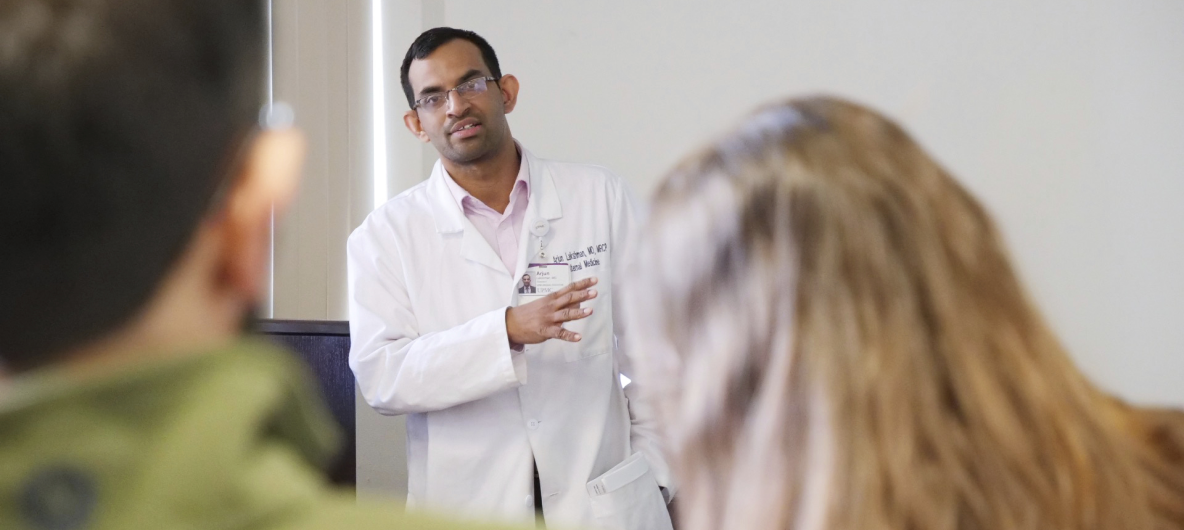 Interdisciplinary Peer Networking
ICRE students represent dozens of departments across the health sciences, constituting a rich peer network of accomplished, interdisciplinary scholars. Many ICRE graduates report that the best part of their ICRE experience was building strong professional relationships and collaborations with their classmates.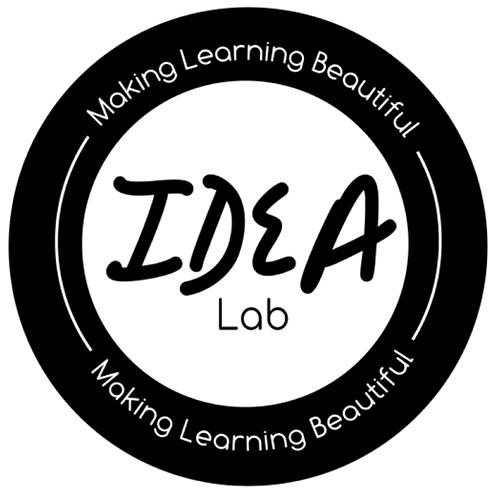 Flexible Learning Options
The ICRE provides a rich array of face-to-face, hybrid, and online courses and programs, built in accordance with the learning sciences, best practices in online education, and the help of our Innovative Design for Education and Assessment (IDEA) Lab.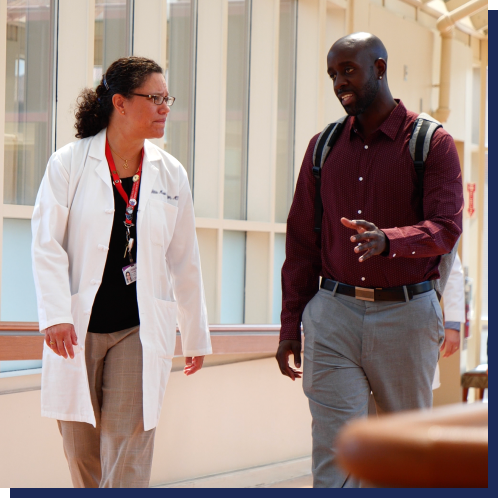 Dedication to Inclusive Learning
The ICRE is proud of its long-standing commitment to inclusive excellence. We have a robust and active Diversity Committee and are actively engaged in ensuring that our courses and learning climate are anti-racist and inclusive of all learners.
Competency-Based Education
The ICRE has identified a set of specific competencies we expect learners to have upon completion of their studies. In the Master of Science in Clinical Research Program, these competencies are reviewed midway through, via the Comprehensive Competency Review.