TRAIN
The Institute for Clinical Research Education (ICRE) is the home for the University of Pittsburgh's premier clinical and translational research training programs, and serves as the Research Education and Career Development Core of the Clinical and Translational Science Institute (CTSI). The ICRE's primary objectives are to develop, nurture, and support a cadre of clinical and translational scientists. We offer:
---
The ICRE offers degree and certificate programs in clinical research and medical education. Our Master of Science, PhD, and Certificate programs in clinical research provide trainees with the skills required to conduct high-quality clinical research and translate scientific discoveries to improve health. Our Master of Science and Certificate programs in medical education prepare academically oriented health care professionals to become outstanding teachers in medicine and other health-related professions.
In addition, the ICRE offers a wide variety of career development programs. These programs are designed to prepare junior investigators, postdoctoral trainees, and others to become independent clinical and translational scientists. They are customized to meet the needs of trainees at each stage of the career pathway.
---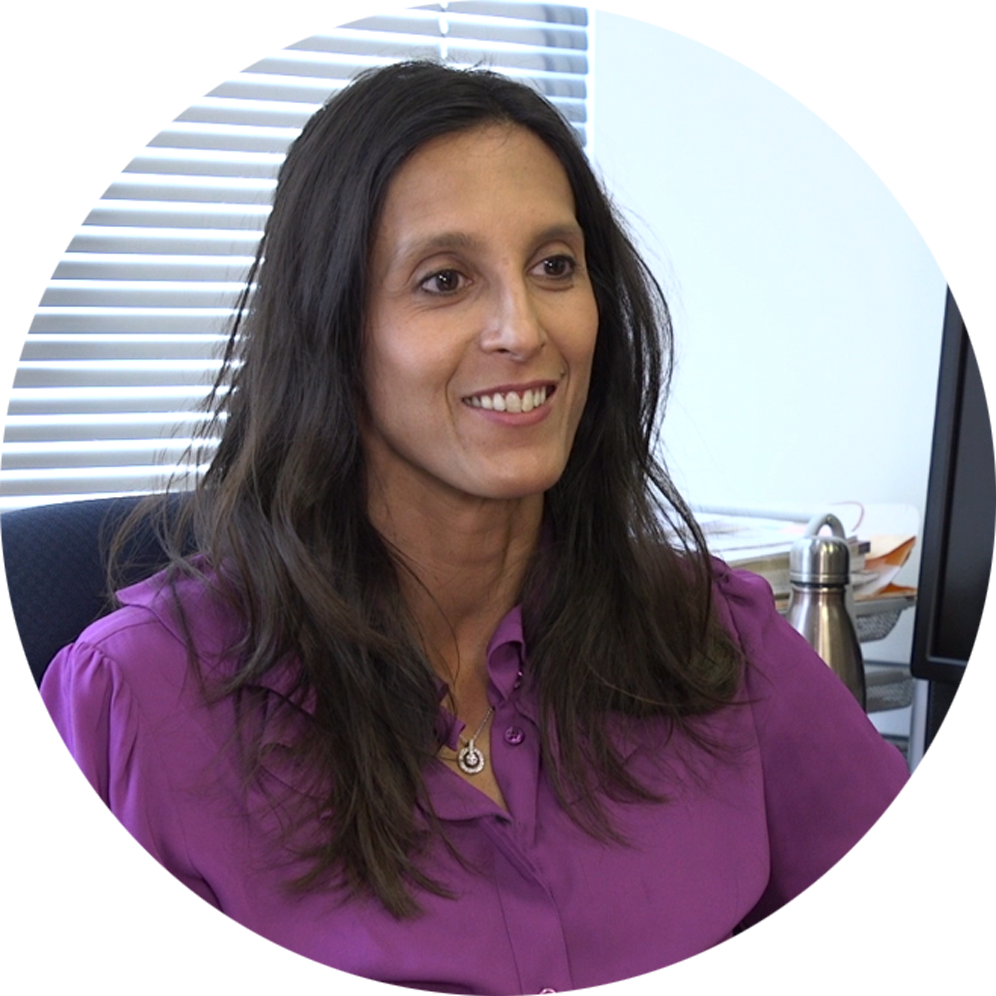 "These programs launched my career in research—giving me the confidence in my ability to think through study design and write a compelling grant application, and providing me with critical analytic skills through the unique combination of didactics and experiential learning."
- Sonya Borrero, MD, MS
Associate Professor of Medicine, University of Pittsburgh 
2012 Clinical and Translational Science Scholars Program Graduate
2007 Master of Science in Clinical Research Graduate