Collaboration Tools for Team Scientists 
Authorship agreements, mentor compacts, and other tools can help researchers establish clear expectations and frank communication with teammates, ensuring faster progress and fewer pitfalls.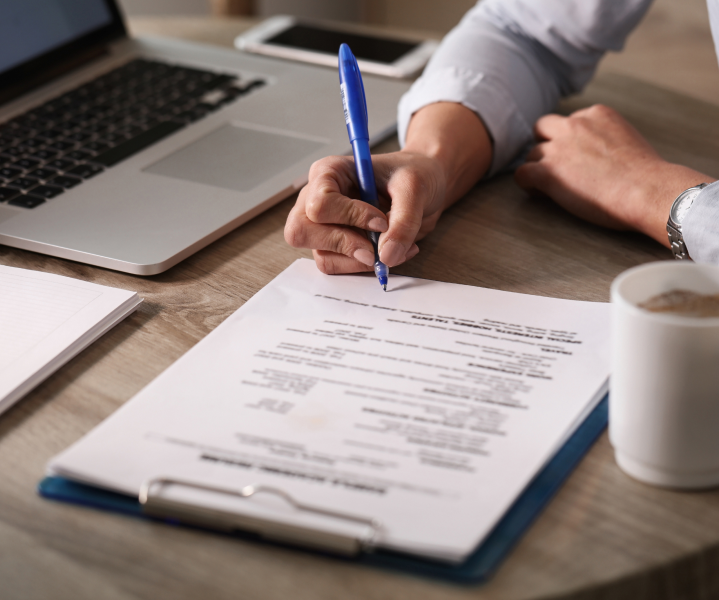 Guidance for Team Scientists 
The ICRE is identifying strategies to highlight the essential role of team scientists in the research mission of the university, including guidance on crafting your CV and promotion materials to best highlight your collaborative contributions.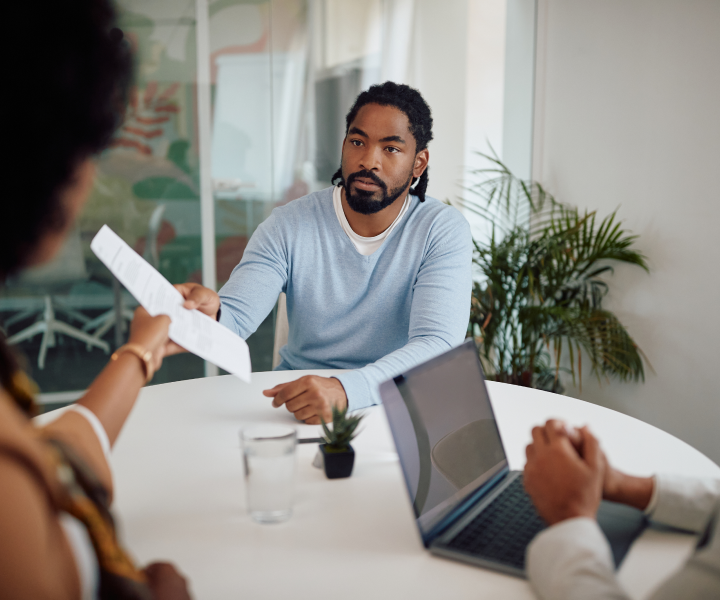 Human Centered Design to Enhance Innovation and Impact 
Human centered design (HCD) is a structured yet playful approach to problem solving that puts people at the center of the design process. Using methods that are dynamic, visual, and participatory, HCD helps:
Draw out diverse stakeholder voices
Spark out-of-the-box thinking
Generate more innovative and impactful solutions
Whether you are new to HCD or an experienced hand, you will find opportunities to expand your HCD skills and networks
"Recipes for Researchers": HCD Tools for Team Scientists
Use Recipes for Researchers to learn simple, practical methods to help your team generate ideas, set priorities, improve processes, expedite knowledge-sharing, and improve collaboration.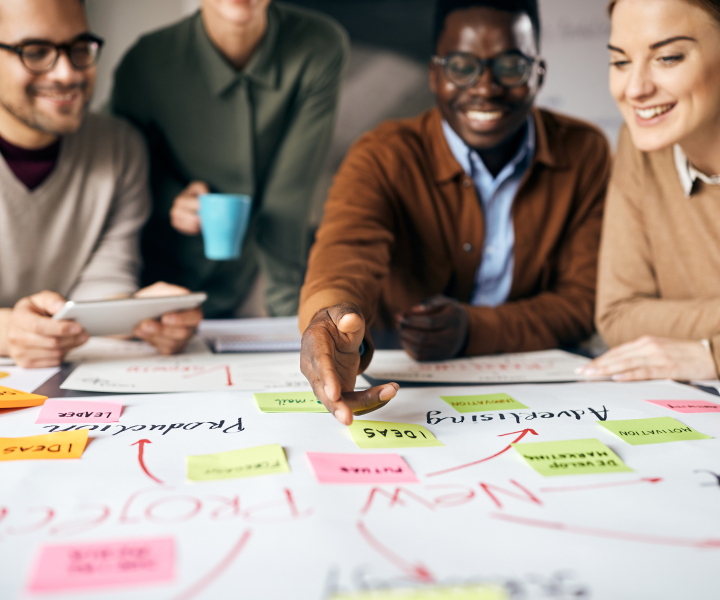 Register for HCD Training
Pitt CTSI has provided high-quality HCD training to researchers since 2018.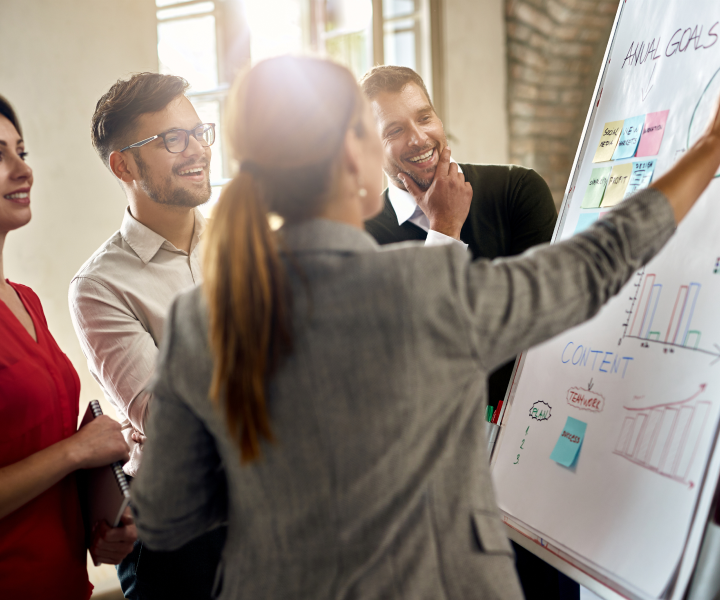 Request an HCD Consultation
Planning HCD activities isn't easy. Consult with Pitt CTSI for advice and facilitation support.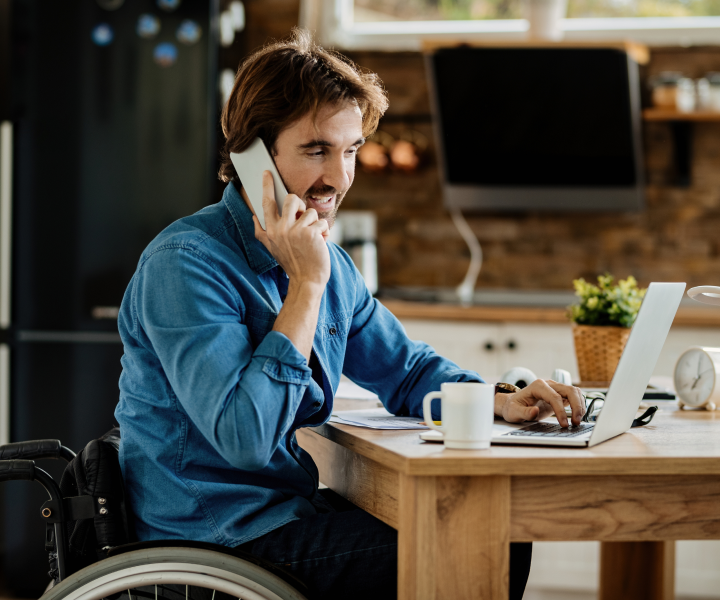 Join Our Community of HCD Practitioners
Join The Spark Network, a Teams group for connecting Pitt HCD researchers to resources, opportunities, and one another.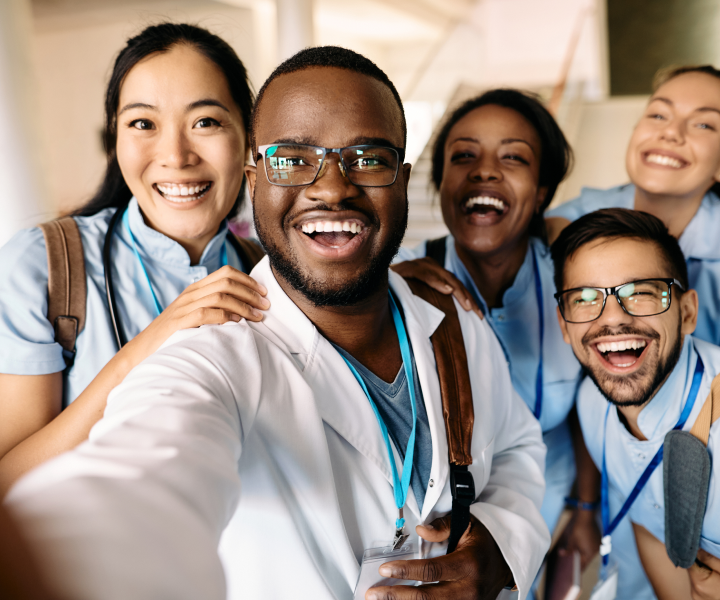 Join Us for the HCD Brown Bag Lunch Series!
In this virtual seminar series, HCD practitioners discuss important topics from how to secure funding for HCD projects to how to run a Design Sprint—and everything in between.
Register for the 2023-2024 HCD Brown Bag Lunch Series today!
2023-2024 HCD Brown Bag Lunch Series Upcoming Events
Date
Topic
Speaker(s)

Sept 1

Tips from Funded Researchers

Jaime Sidani , PhD, MPH, CHES (Public Health); Maya Ragavan, PhD, MPH, MS (Pediatrics); Candice Biernesser, PhD (Psychiatry)

Oct 6

HCD for Teaching and Learning

Dustin Stiver, PhD
LUMA Institute/The Consortium for Public Education

Nov 3

HCD Mindsets and Key Behaviors

Chelsea;Proulx, MPH & Will Hierholzer
Clinical and Translational Science Institute

Jan 5

HCD for Advocacy, Activism, and Policy Making

Abby Wilson
Mural

Feb 2

Generating Buy-In for HCD Projects ;

Dr. Jane Liebschutz, MD, MPH, FACP
Division Chief, General Internal Medicine

Mar 1

Using HCD for Assessment

Mary Goldberg, PhD
School of Health and Rehabilitation Sciences

Apr 5

When and Where to Incorporate HCD in Research

Robert Coulter, PhD, MPH
School of Public Health

May 3

HCD Experimentation and Prototyping

Liz Chen, PhD, MPH
University of North Carolina

Jun 7

Virtual HCD: A Mural Tutorial

Chelsea Proulx, MPH & Will Hierholzer
Clinical and Translational Science Institute

July 12

Recipes for Researchers: An HCD Facilitation Resource

Marie Norman, PhD
Institute for Clinical Research Education
2023-2024 HCD Brown Bag Lunch Series Upcoming Events